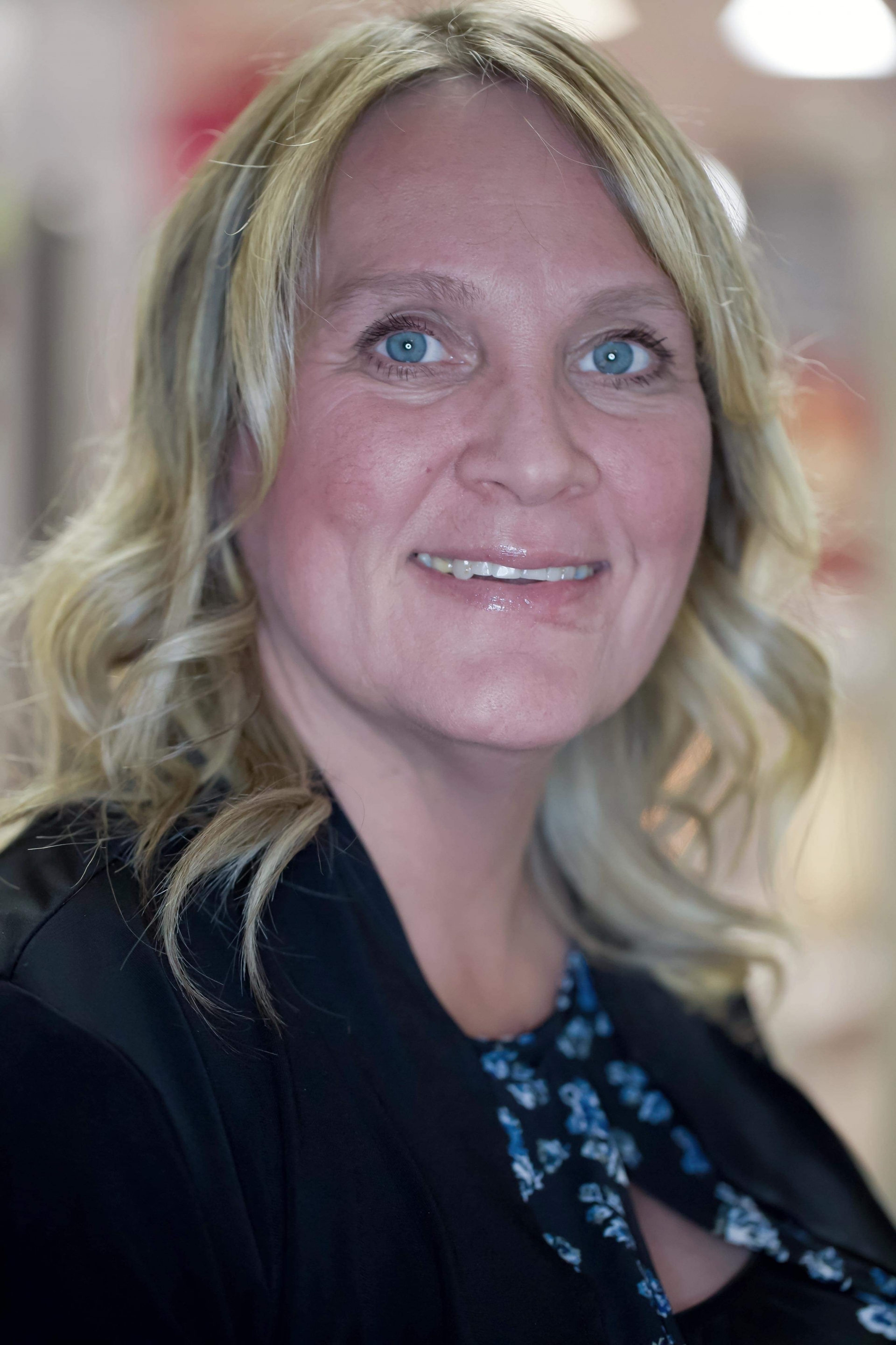 Mamie De Groot
Owner
After a 25-year career in nursing, Mamie decided to fulfill a lifetime dream of owning a salon & spa and to support and mentor her two daughters, Nicole and Sarah. Her goal is to provide a friendly, warm atmosphere for clients to enhance their inner and outer beauty. She thrives to create a workplace where staff feel appreciated and are encouraged to be their authentic selves, creating a unique, caring and fun experience
for all.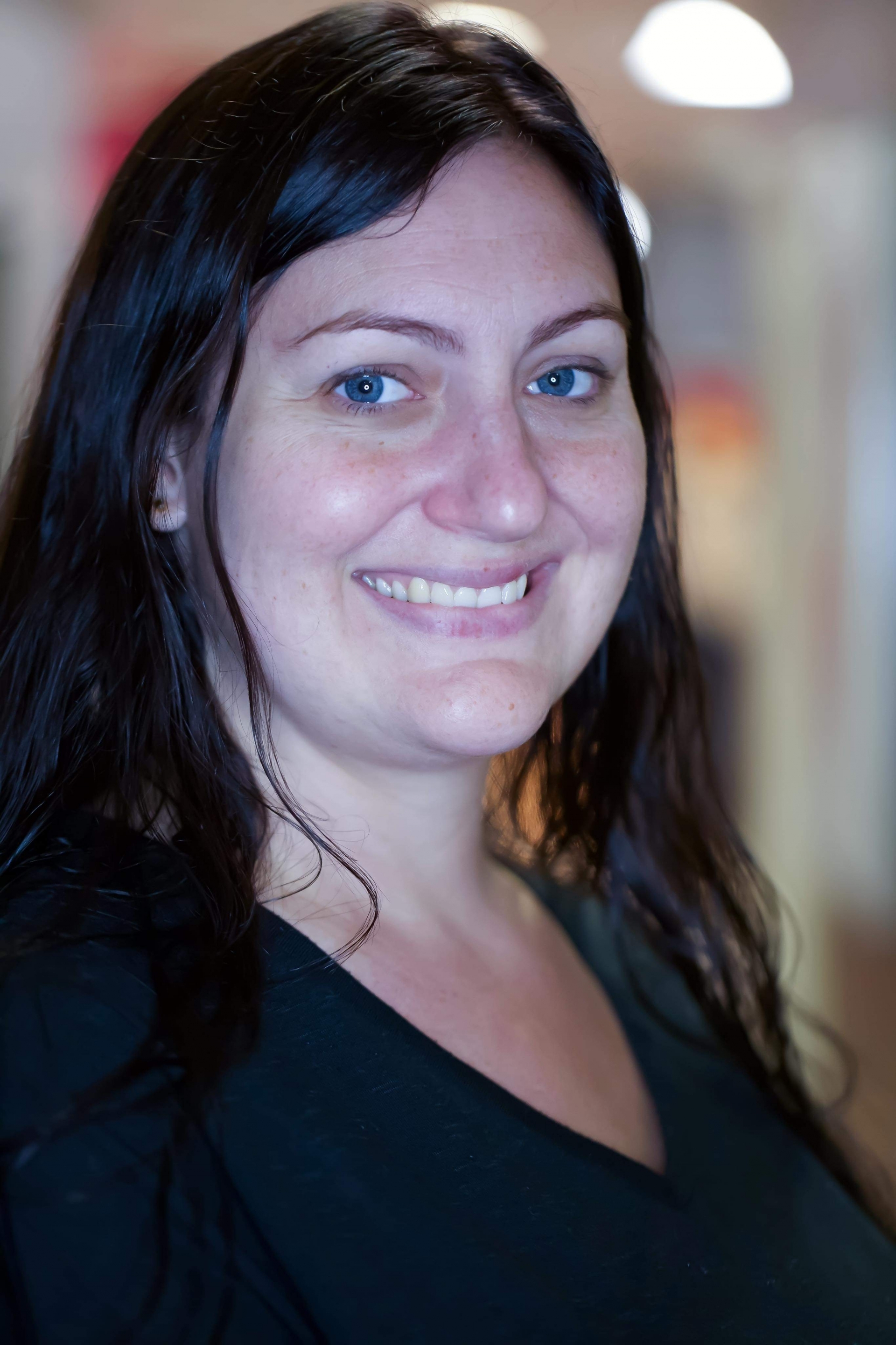 Bethany Cleaveley
Senior Hairstylist

Bethany has been with Avaia since 2011. Bethany is a great mentor to our Junior Stylists. Her infectious smile and outgoing personality is loved by all. Bethany's your girl for curly hair and highlights. Her perfectionism ensures every client walks away in delight. Bethany is also trained in manicures, pedicures, and facial waxing.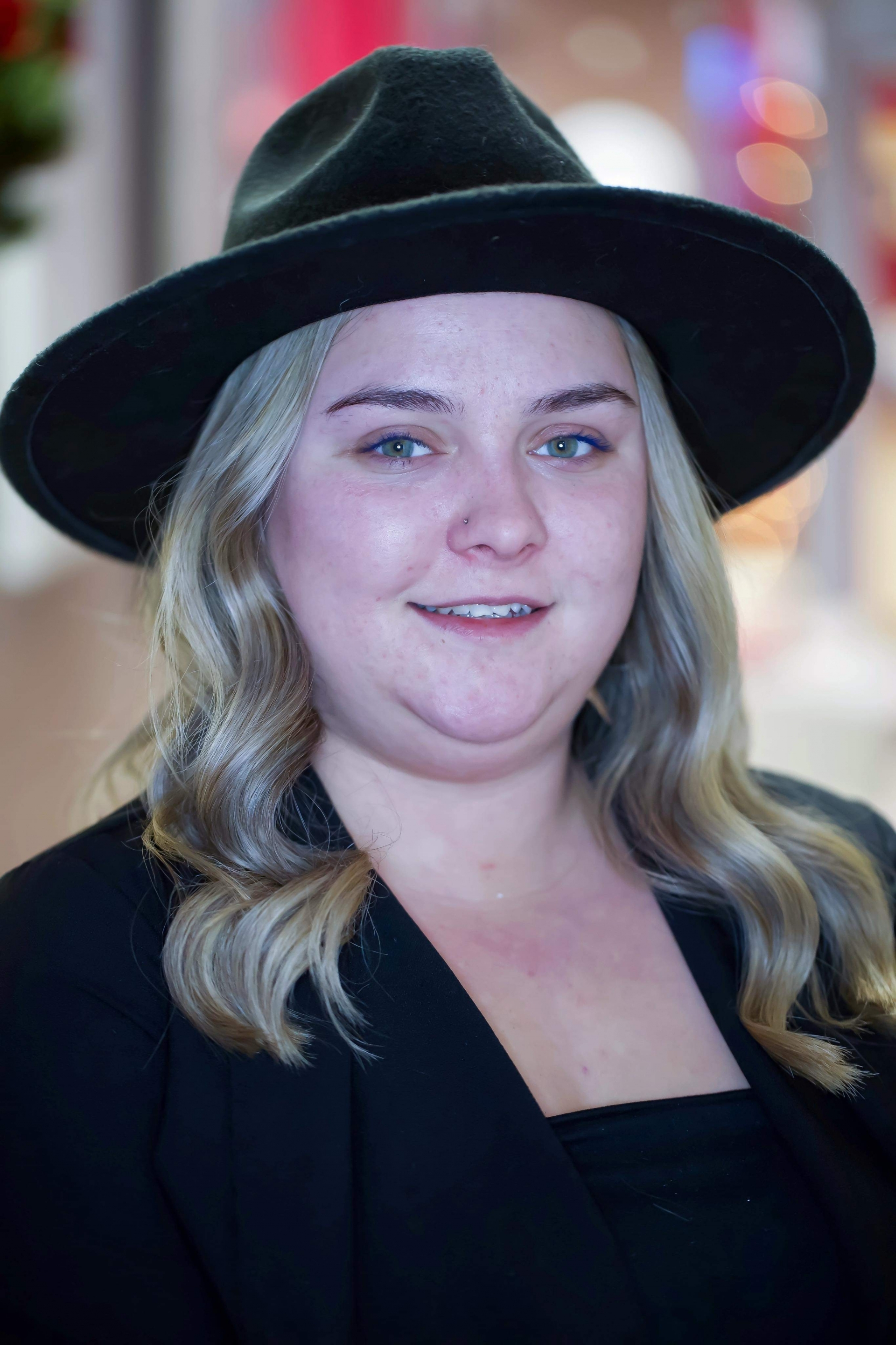 Taylor Stanley
Intermediate Stylist / Nail Technician

Taylor has been with Avaia since 2017. Taylor came to us as an apprentice and has shown great strides in the industry, recently obtaining her hairstyling license. She took the initiative in 2019 to become a Nail Technician and her creative abilities are flowing. Taylor has a desire to become a barber and to expand on her nail art. If you are looking for the perfect nails for that special occasion Tay is your girl!