Orillia's Luxurious Full Service Salon & Day Spa

.
Our serene and inviting atmosphere sets the stage for relaxation and ultimate pampering as you choose from our many services. Our staff receives continuous education from top platform stylists and spa educators. Our clients benefit from our current knowledge and inspirations.
Our Team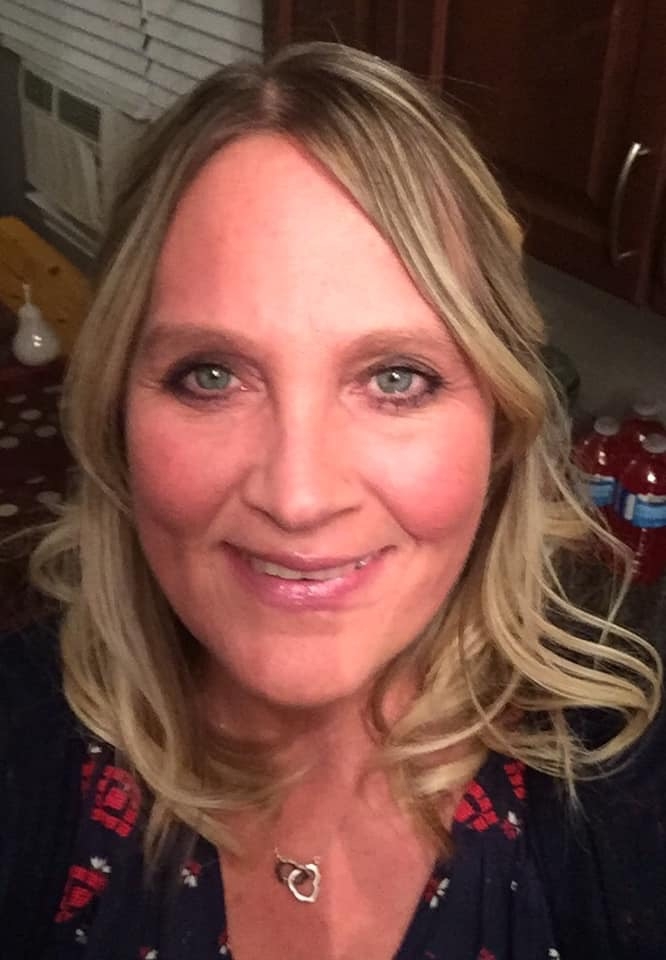 After a 25 year career in nursing Mamie decided to fulfill a lifetime dream of owning a her own salon & spa and to support and mentor her two daughters, Nicole and Sarah. Her goal is to provide a friendly, warm atmosphere for clients to enhance their inner and outer beauty. She thrives to create a workplace where staff feel appreciated and are encouraged to be their authentic selves, creating a unique caring and fun experience for all.
---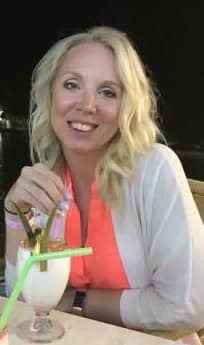 Nicole is the eldest of Mamie's children and has been a vital part in the growth and development of Avaia. Nicole has been with Avaia for 10 years and has blossomed in both the hair and esthetic fields. Her bright smile and soft disposition make her a pleasure to be around. Nicole wears many hats in the salon and is versed in all area's from services to administration. Nicole is a Goldwell Master Colorist and an amazing esthetician!
---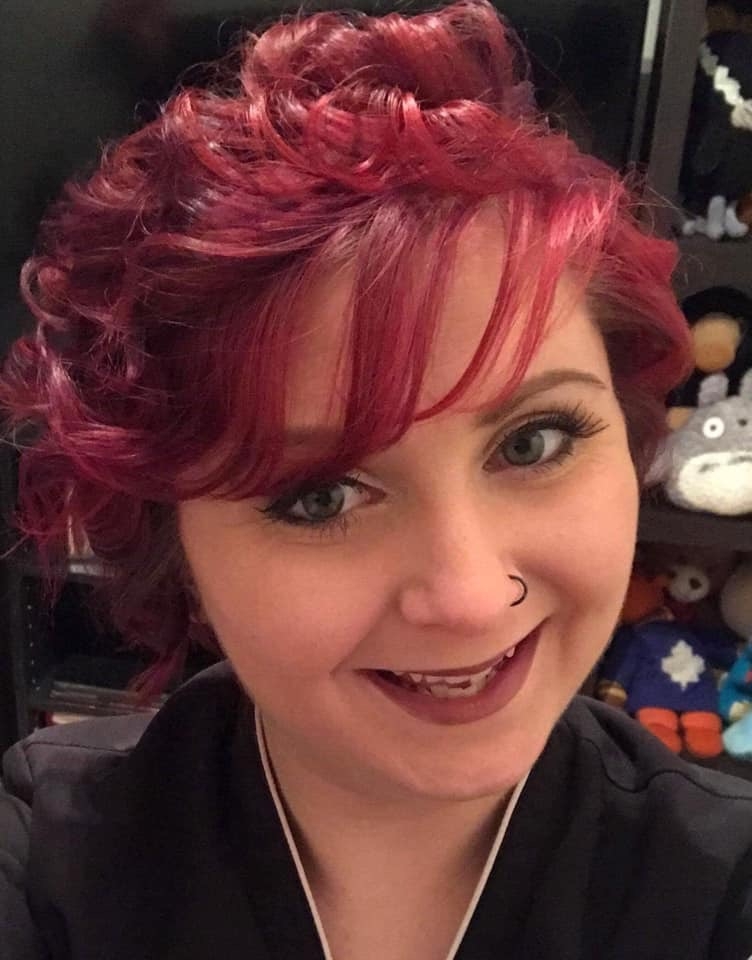 STEPHANIE TAYLOR


SENIOR ESTHETICIAN
Steph has been part of the Avaia Family for over 8 years and is a favorite by many of our clients. Her upbeat personality and impeccable professionalism has helped her career skyrocket. Although Steph excels in all aspects of esthetics she is a highly sought after waxist. Providing clients with a comfortable and quick waxing experience.
---

ALEXANDRA HARRINGTON


BRIDAL COORDINATOR



Alex started with Avaia as a co op student in 2015. We have been honored to be part of her journey through her apprenticeship and have watched her grow both personally and professionally. Alex is now a licenced stylist and leads our Bridal Team, ensuring everything is perfect for our brides on their special day.
---

BETHANY CLEAVELEY


SENIOR STYLIST
Bethany has been with Avaia since 2011. Bethany is a great mentor to our Junior Stylists. Her infectious smile and outgoing personality is loved by all. Bethany's your girl for curly hair and highlights. Her perfectionism ensures every client walks away in delight. Bethany is also trained in manicures, pedicures and facial waxing.
---



TAYLOR STANLEY


JUNIOR STYLIST / NAIL TECHNICIAN
Taylor has been with Avaia since 2017. Taylor came to us as an apprentice and has shown great strides in the industry. She took the initiative in 2019 to become a Nail Technician and her creative abilities are flowing. Taylor has a desire to become a barber and to expand on her nail art. If you are looking for the perfect nails for that special occasion Tay is your girl!
---


---


KRISTY FROST
JUNIOR STYLIST
Kristy has recently graduated from the diploma program at Georgian College . She will be completing her apprenticeship hours with us and is eager to learn. .Kristy is a natural and her warm , kind personality instantly puts you at ease. This girl has talent and will soon be in high demand.
---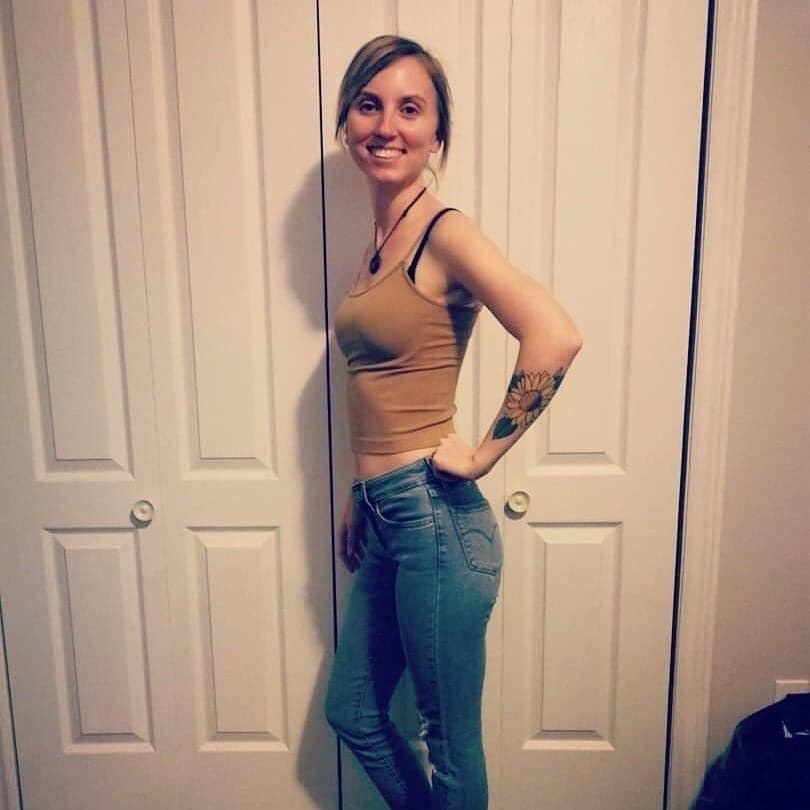 SARAH DE GROOT


HAIR STYLING APPRENTICE / ESTHETICIAN
Sarah is the youngest of Mamie's children and completes our Avaia Family. She is presently enrolled in the Hair Styling Apprenticeship Program at Georgian College and has taken many certificates in esthetics. Sarah's warm disposition yet fiery personality leaves you feeling welcomed and at home. Sarah offers many services and is excited to build a career in the hair industry.
---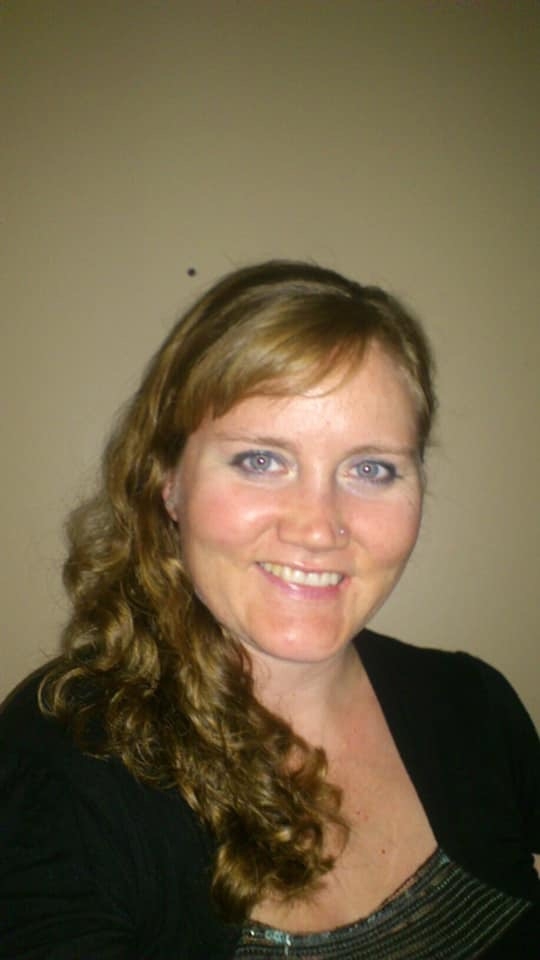 LORI-LYNN COLYER


REGISTERED MASSAGE THERAPIST




Lori's professional manor and family orientation is a winning combination . Her hands are like magic and leave you feeling refreshed. She is our staff mother and baby whisperer . Lori is a very respected part of our team , always taking care of our younger staff. Showing kindness and support comes natural to this amazing lady.
---

SARAH LANG




REGISTERED MASSAGE THERAPIST




We need more of this girl. One day a week is just not enough. Sara has shed insight on creating a more professional , clinic feel. Her expertise and love of massage makes Sara an incredible addition to our Avaia Family.